Kitchen Remodeling Mississauga
If you are looking for an affordable kitchen renovation in Mississauga, then you might want to consider using a professional contractor. A good contractor will help you find the best materials and design options that will work with your space. They can also provide advice on how to remodel your kitchen without breaking the bank.
If you are thinking of remodeling your kitchen, there's no need to make a rash decision. KITCHEN RENOVATION MISSISSAUGA can help you find the best option for your budget and needs.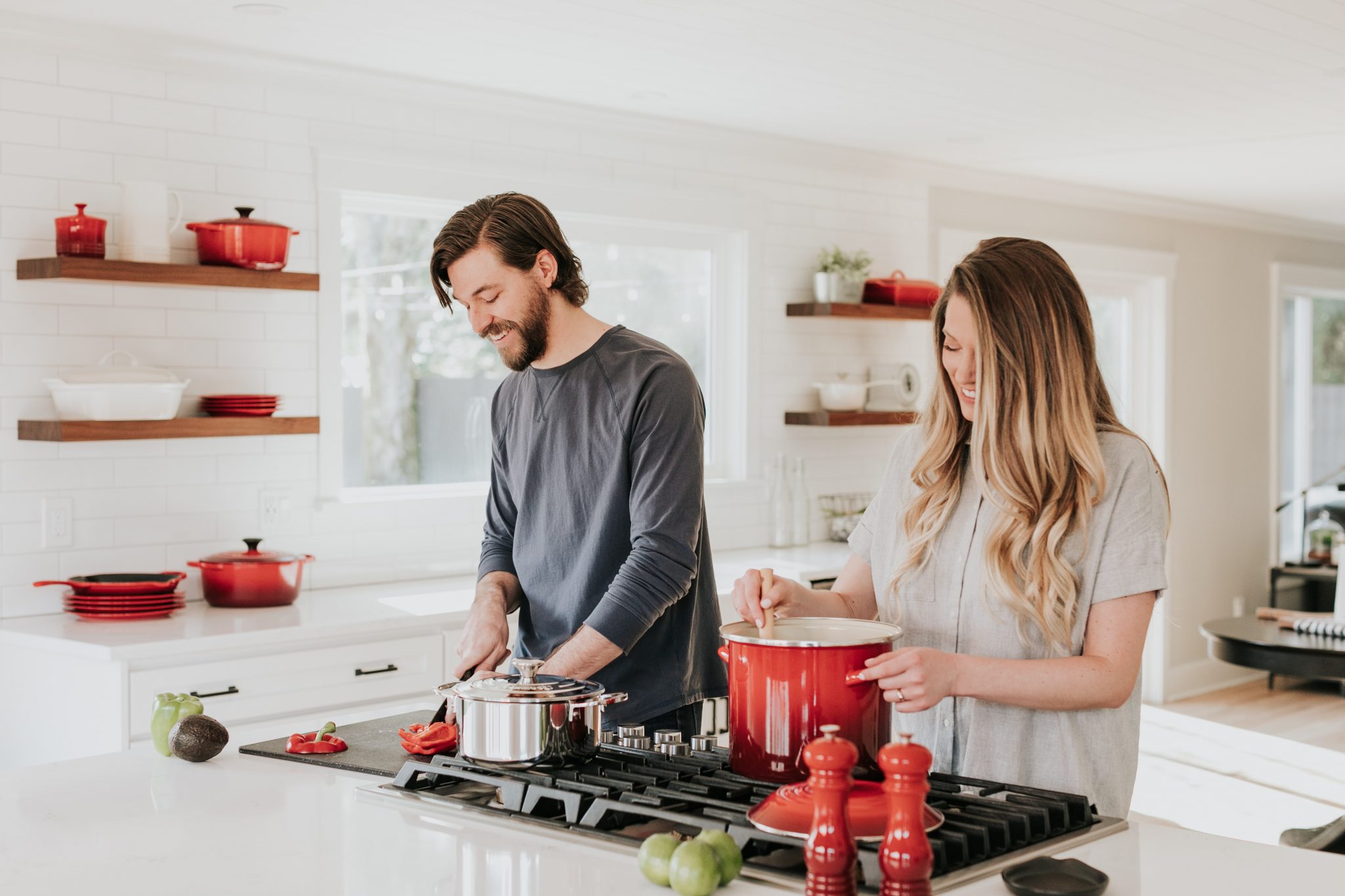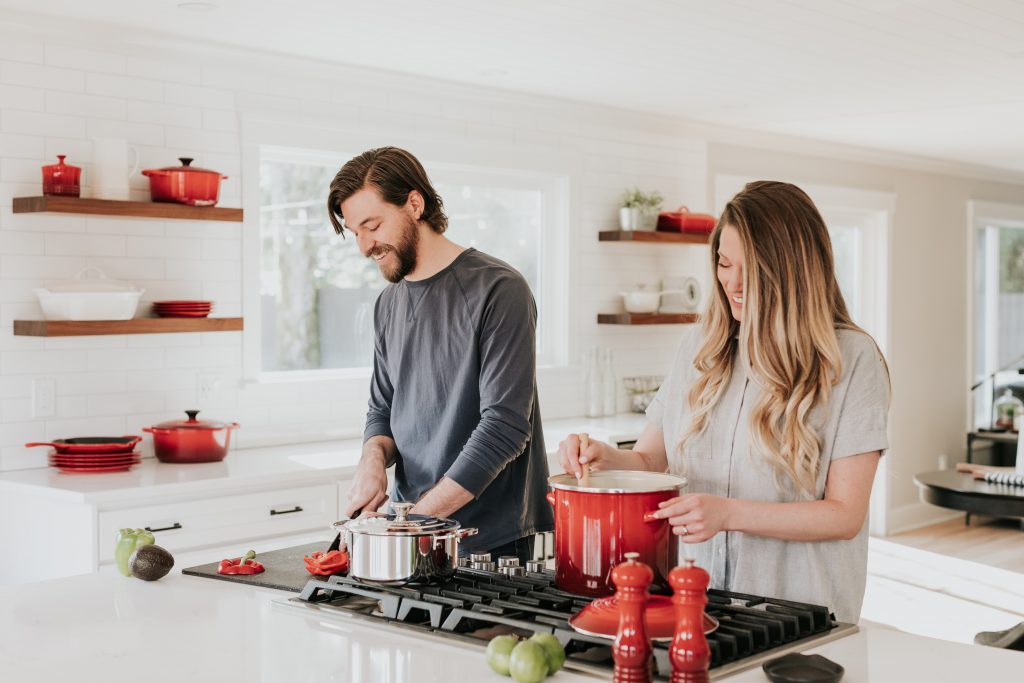 There are many reasons why someone would want to remodel their kitchen, such as:
Increase the size of a kitchen to accommodate growing families.
Improve energy efficiency by installing more efficient appliances such as an induction stove, Energy Star dishwasher and refrigerator with water and ice dispenser on the door.
Install new cabinets for a fresh look or replace dated ones that are damaged or outmoded.
Add a kitchen island for extra counter space and storage.
Create more natural light by replacing old windows or installing new ones.
Improve accessibility with power outlets, low counters and roll under cabinets so everyone can reach the sink comfortably.
Install an easier to clean flooring such as stone tile or vinyl plank.
Install recessed pot lights for a more dramatic effect.
Add crown molding to the ceiling or chair rail to give it an upscale appearance.
Our team of talented designers have over years of experience and can assure you that your kitchen will be done to the highest quality. We work with different budgets, styles and finishes so we're sure there's a design which is perfect for you.
Commitment To Customer Satisfaction
Not only are our prices very competitive in Mississauga, but we pride ourselves on going above and beyond to provide excellent customer service. From design consultation to installation services – you can count on us for a job well done!
We want your kitchen renovation to be as easy and enjoyable for you!
CONTACT KITCHEN RENOVATION MISSISSAUGA
Kitchen Renovations Mississauga is a company that specializes in kitchen remodeling. We will help you with your project from the design stage to installation and finish, so contact us today!
We Offer: Kitchen renovations Mississauga service specialists are experienced at redesigning kitchens according to customer specifications. From floor plan layouts, cabinet layout solutions, and even appliance selection, we'll turn your kitchen into a functional space that you enjoy living in.
We specialize: We are experts with kitchens of all shapes and sizes! From small spaces to large ones; from open concept layouts to more contemporary designs, Kitchen Renovations Mississauga has the experience needed to make any design happen for you.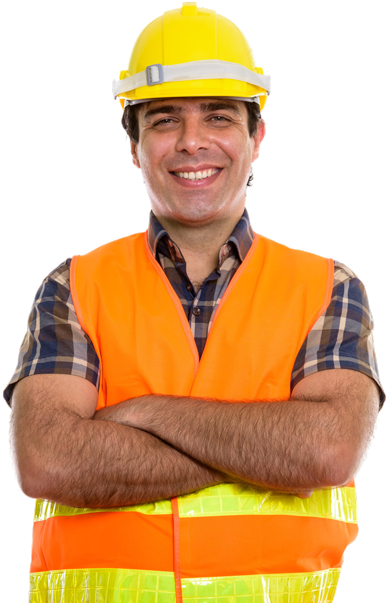 We offer our services in the following locations.