Kitchen Renovation Mississauga is a company that specializes in kitchen renovations and other construction-related services such as kitchen, bathroom, basement, flooring installation, general contracting. We have been working in this industry for over years and we know what's it takes to get the job done right! We offer free consultations with each customer because you deserve to have a say in your
kitchen
design, with no obligations. We are committed to customer service and satisfaction on each job we do! Feel free to contact us for references or any questions you might have about our services.
Here are five reasons to turn to us during your renovation project: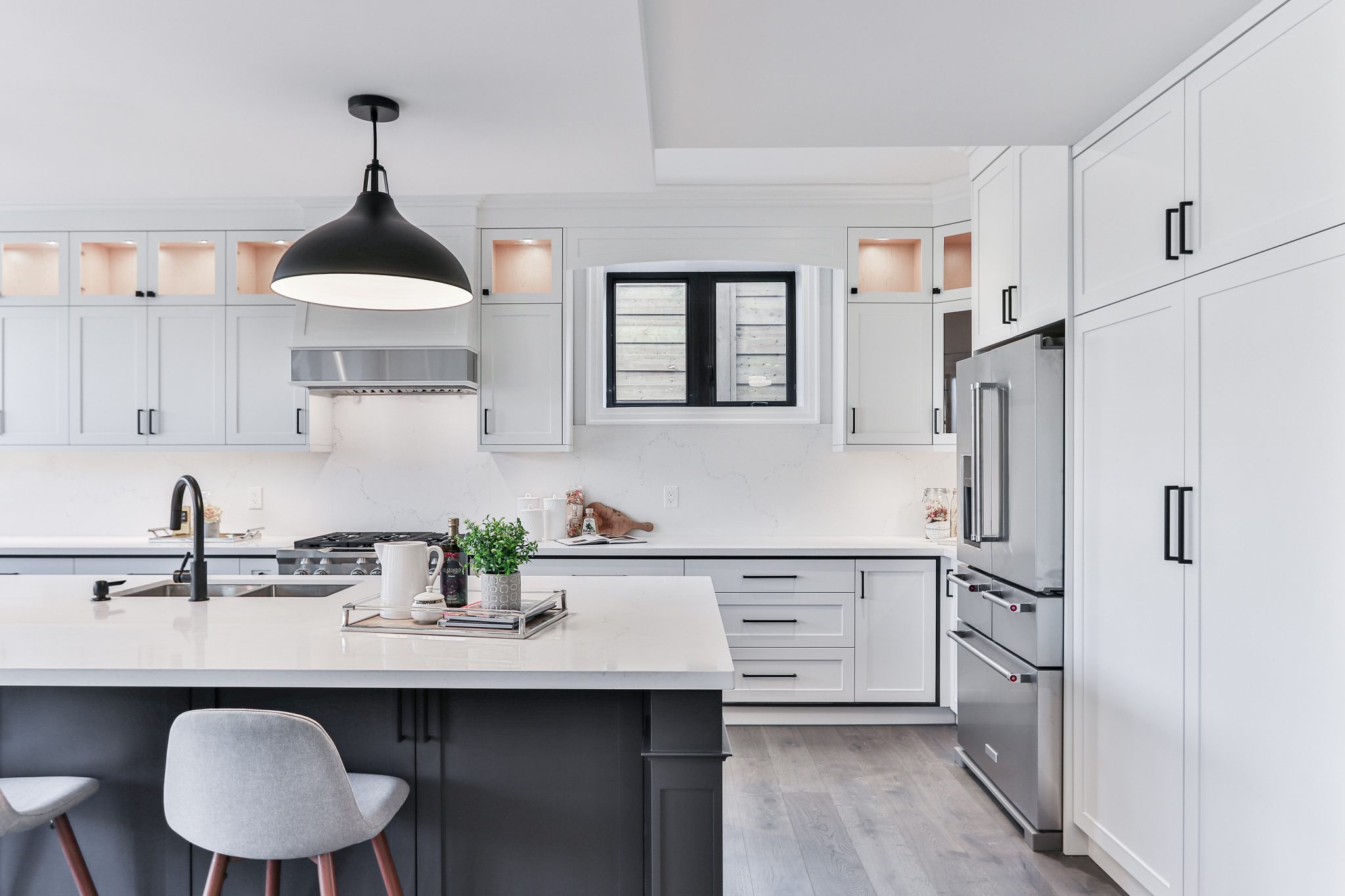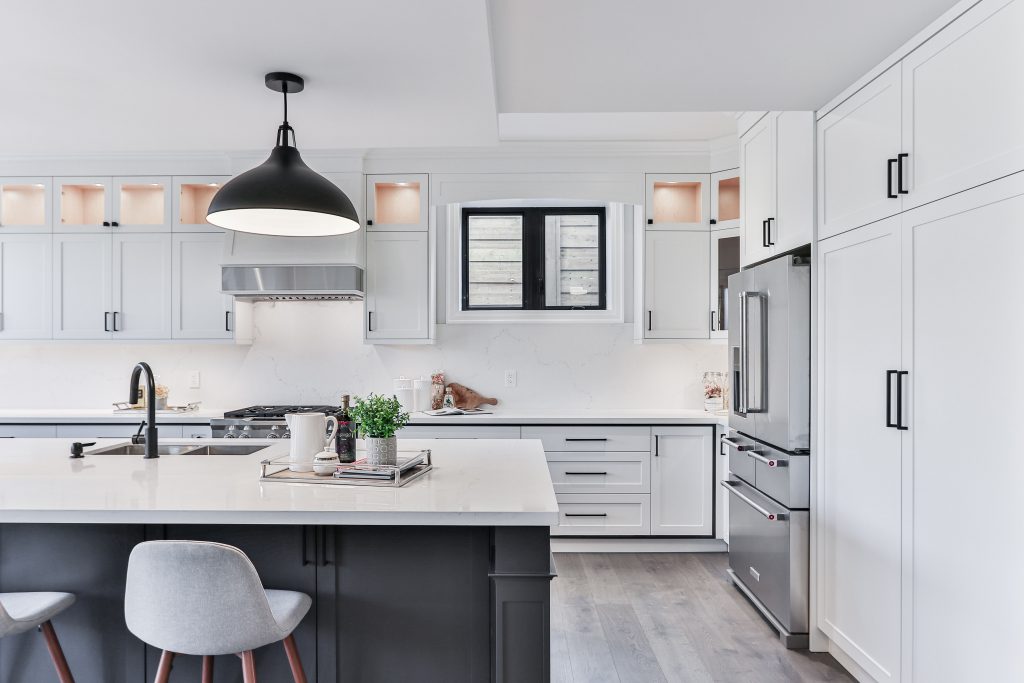 Commitment To Customer Satisfaction
Not only are our prices very competitive in Mississauga, but we pride ourselves on going above and beyond to provide excellent customer service. From design consultation to installation services – you can count on us for a job well done!
We want your kitchen renovation to be as easy and enjoyable for you!